Welcome to the award-winning David Phillips Real Estate Team, helping home buyers and sellers through-out Western New York and the Niagara frontier. We cover communities including, but not limited to, East Aurora,Orchard Park, Clarence, Lancaster, West Seneca, Amherst, Hamburg, Depew, Kenmore and Elma. We work with both buyers and sellers with a customer friendly consultative approach. Our goal is helping you realize your real estate goal. We strive to provide exceptional customer service while offering our clients the latest in cutting edge technology in order to gain maximum listing exposure, social media marketing and simplify client communication. Ultimately, we aim to help clients sell/buy homes faster than the competition and getting them the value they expect. So, whether your looking to downsize, upsize or our a first time buyer we are here for you. It has been our experience, especially with first time home buyers or past for sale by owners, that by being that resource, ability to consult, listen to there wants and their end in mind, the results are impressive.
Our website illustrates this with everything from house searches, community information and searches, consultative with market reports and resource pages, and home listing information. Plus be sure to visit our blog and you tube station were we store our videos and shows.
Sales
Winner of the Quality Service Pinnacle Producer Award for past 4-years as reaching 98% customer satisfaction ( Testimonials ) while attaining threshold in production  based on sales  ( 2019 Business Journals Who's Who in WNY Real Estate ). I'm a customer-centric Real Estate Sales Representative and life long Western New Yorker.  I have 12 years experience in the private sector as a business owner with 20 years marketing experience and a concentration in finance and contract negotiations.  My goal, in today's high tech landscape, is to get your real estate exposed to the masses as quickly as possible, garnering interest and getting sellers their offers or buyers their desired home's. Utilizing my marketing background and effectively using today's technology, specifically, 3-D virtual tours, Drone photography,  and social media ( Voted 6th Top connected agent in Buffalo market by  Property Spark ), along with my extensive knowledge of the Western New York market, promote us in getting your property seen by the masses.  By using the proper selling/buying strategy we will get you the value you deserve for your property. I Currently reside in East Aurora, NY with my wife and 2 boys. Graduated from Sweet Home High School and earned my Bachelor's degree in Business Management from Houghton College.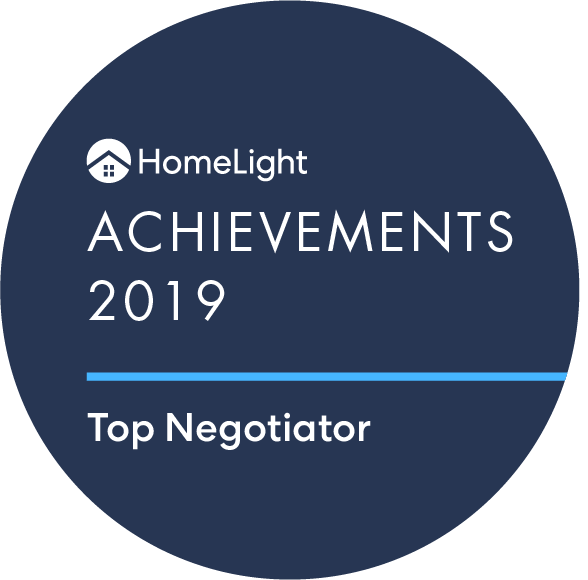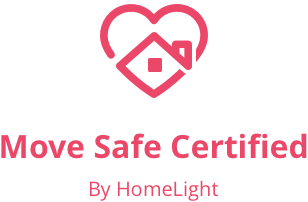 Transaction Coordination